As someone who enjoys capturing moments and creating unforgettable memories at any event, I'm thrilled to share my experience with affordable photo booth hire in Wellington. Engaging, enjoyable, and unique, these photo booths are bound to elevate your gatherings. From casual parties to official soirees, they add a touch of refinement and elegance that's hard to resist. Trust me, the variety of fun and unique photo booth options available won't just enable you to enthrall your guests but also help you catch those precious moments of laughter and joy. After all, what could be better than Wellington's best photo booth hire prices that make all of this not just feasible but also budget-friendly? hire in Wellington is top-quality yet affordable. We understand that every event has its own unique needs and budget constraints. Our pricing structure is flexible, aiming to provide the best service at the most reasonable price. We believe in making your event memorable without breaking the bank.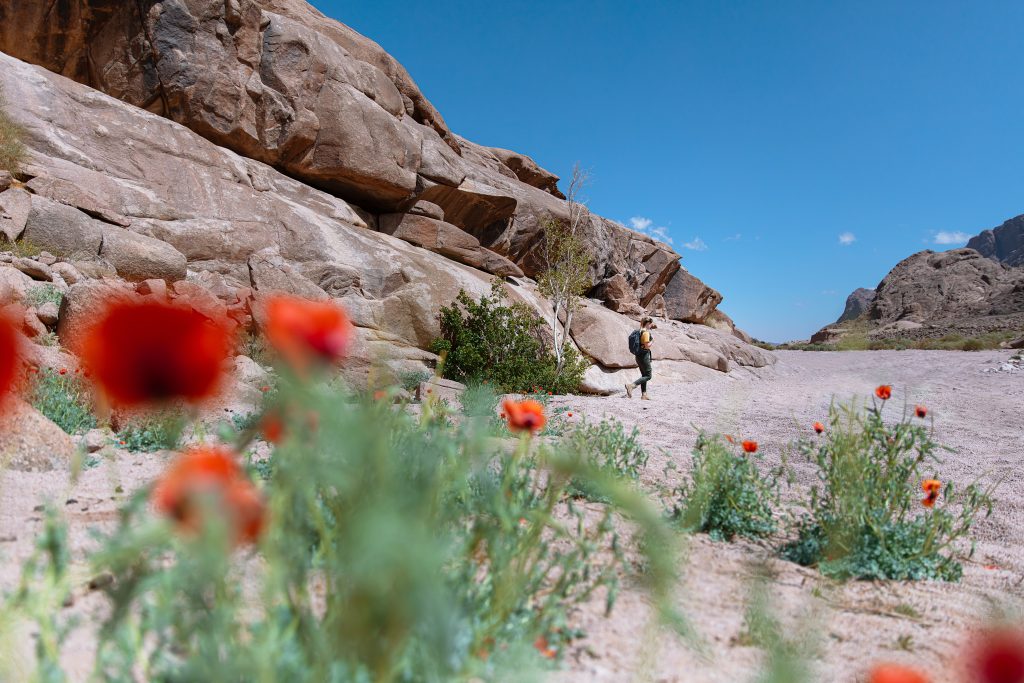 Wellington Photo Booth Hire
As an enthusiastic devotee of everything fun and photography, I can't emphasize enough my adoration for photo booths and everything they convey to an occasion. With Wellington Photo Booth Hire, you will experience the thrill of a lifetime with our top-notch photo booth services. Our offerings are captivating, exciting, and the perfect addition to any event. Not only are they interactive and memorable, but they are also unique and elegant, providing a sophisticated and stylish touch to your celebration.
Understanding the concept of photo booth hiring
Understanding the concept of photo booth hiring is simple. All you have to do is rent a photo booth from us – Wellington Photo Booth Hire, to cater to your event. We handle the transportation, set up, operation, and removal, leaving you to focus on event planning and enjoyment.
Importance of a photo booth in an event
In my experience, a photo booth serves as an excellent source of entertainment, enabling guests to interact, laugh, and enjoy. Their universal appeal means they are enjoyed by people of all ages, from kids to adults. They create a fun environment that aids guests to loosen up, capturing extraordinary, candid photos that show the genuine delight of the occasion.
Services provided by Wellington Photo booth hire
At Wellington Photo Booth Hire, we offer comprehensive services that include delivery, set up and removal, attendant service, props and backdrops, and a digital copy of the photos. Our pledge is to ensure your event is memorable, providing high-quality services tailored to your satisfaction.
Range Of Photo Booth Hire Options In Wellington
With Wellington Photo Booth Hire, we offer fun and unique options tailored to help you capture moments at your events and parties. Our photo booths are designed to add an interactive and memorable element to your occasion.
Different types of Booths Available
Enclosed or open-air? Vintage or modern? We have a variety of booths to fit every theme and event style. From classic booths that provide a retro vibe to modern ones with digital features like GIFs and instant social media sharing, we have it all.
Choosing the Right Photo Booth for Your Event
Choosing the right Photo Booth for your event depends on your preference, your event's theme, and your budget. I recommend considering the space available, event duration, and guest demographics to ensure the booth enriches your event.
Features of photo booth options in Wellington
Our booths come with high-quality cameras for clear photos, an array of fun props, customizable backdrops, and instant printouts. They are unique, easy-to-use, and are sure to provide endless entertainment for your guests.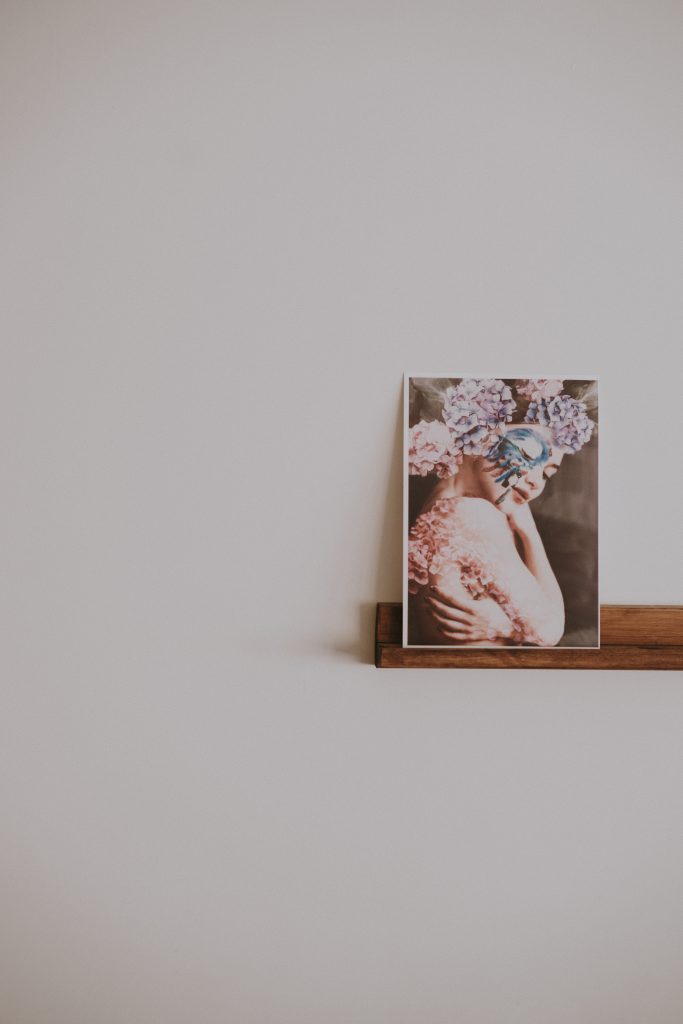 Wellington's Best Photo Booth Hire Prices
Understanding the Cost Factors Involved in Photo booth Hiring
photo booth hiring prices are determined by factors, including rental duration, the type of booth, any additional services like custom props or backdrops, and transportation costs if applicable.
Comparing prices of different photo booth hire services in Wellington
Before deciding, I suggest shopping around to compare prices, noting what each package includes. However, cheap doesn't always mean better. Instead, focus on the value you are getting from the service.
Getting The Most Of Your Budget
You don't have to compromise on fun to meet your budget. At Wellington Photo Booth Hire, we can help you determine the best package that offers great value for your money.
The Photo Booth Hiring Process
Steps involved in hiring a photo booth
Hiring a photo booth involves booking a suitable date, choosing an appropriate package, and personalizing details like backdrops or props. Once confirmed, we ensure your photo booth will be ready at your event location well before the event starts.
Things to Consider Before Hiring
Factors to consider before hiring include event size, duration, booth size availability, and additional services required. I recommend having a brief discussion about your needs and expectations with the provider.
Making the booking
Once you're sure about what you need, make your booking by contacting us. Make sure to provide specific details about your event when booking, for impeccable service.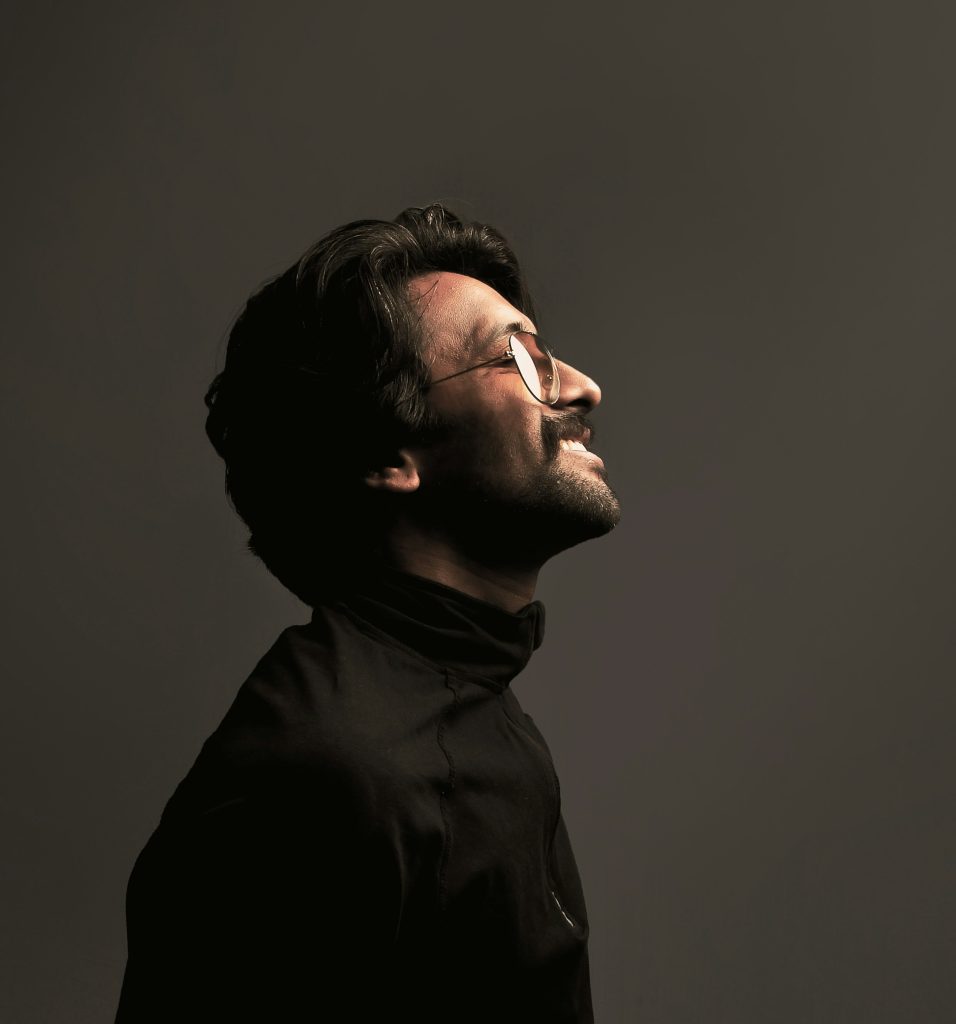 How Photo Booths Elevate Events
Boosting guest interaction
Photo booths provide a great opportunity for guests to mingle and have fun. They add an interactive element to the event, fostering a sense of camaraderie among guests.
Creating memorable experiences
There's an unparalleled joy in capturing instant memories, especially when shared with loved ones. A photo booth create these opportunities, and the result is a memorable event filled with laughter, joy and tons of pictures to remember.
Adding a touch of elegance to the occasion
Our photo booths are sleek, stylish, and fun – a perfect addition to your event. They not only entertain your guests but also enhance the overall elegance of the occasion.
Benefits of Hiring a Photo Booth
Providing entertainment for guests
Photo booths are irresistible because they allow guests to be silly, creative, and have fun. The props usually turn the most reserved attendee into the life of the party.
Creating unique and fun memories
Photographs are mementos, a means to look back on good times with fondness. The candid photos taken will encapsulate the spirit of the event, portraying the joy, fun, and excitement of the moment.
Offering instant photo gratification
Nowadays, everyone loves instant gratification. Photo booths deliver on this by offering instant prints. Your guests can take their event memories and append their own personal narrative to these keepsakes right then and there.
Customizing Your Photo Booth
Different customization options
From the booth, props, and backdrops to the photo prints, almost every aspect of our photo booth can be personalized. Whether it's a specific theme, color scheme, or a logo – we've got you covered.
Creating a unique experience for guests
With customization, you provide something truly memorable and distinctive for your guests, something that reflects the uniqueness of your event and delights your guests.
Choosing your custom backdrop or props
Choosing your custom props or backdrops is a creative task. You may opt for props that reflect the theme of your event or choose backdrops that align with your event color scheme. Either way, they're sure to add a personalized touch to every picture taken!
Why Choose Wellington Photo Booth Hire
Exceptional customer service
Our customer service aims to provide a seamless experience to our clients, from inquiry to the end of the event. We are always available and responsive, eager to provide solutions and answer any queries.
High-quality photo booths
Our photo booths are reliable and equipped with the latest technology to ensure you receive high-resolution pictures every time. We pride ourselves in providing top-notch quality in all our services.
Affordable prices
We strive to make our top-quality offerings affordable. We understand that every event has unique needs and budgetary constraints.
Frequently Asked Questions About Photo Booth Hire
Common queries about the service
You may be wondering, how long does it take to set up the booth? What space is needed? What is included in the package? Feel free to reach out to us, and we'll happily answer all your questions.
Providing clarity on the hiring process
We aim to provide full transparency in our services to ensure our clients are well-informed and satisfied. We're always ready to explain our booking process, payment terms, and answer any other questions you might have.
Dispelling misconceptions about photo booth hire
Some people believe photo booth hire is costly and complicated. However, with Wellington Photo Booth Hire, that's not the case. We offer affordable services and our booking process is straightforward.
Testimonials and Reviews
Feedback from past clients
We feel elated to have consistently received positive feedback from past clients. They often commend our excellent service, high-quality photo booths, and affordable rates.
How customer satisfaction is prioritised
Our clients' satisfaction is our top priority. We work diligently to ensure our services enhance their events, and we are continually refining our offerings based on the feedback we receive.
Experiences of clients about Wellington photo booth hire
Our clients have shared that our photo booths were the life of their events, generating laughter and preserving joyful memories. We love hearing how we've helped bring fun, joy and elegance to their events. I invite you to make your events unforgettable with Wellington Photo Booth Hire.