Looking to add a touch of fun and sophistication to your next event in Wellington? Look no further than Wellington Photo Booth Hire. With their range of interactive and stylish photo booths, they have something for every occasion, from weddings to corporate events. Whether you're interested in instant photo printing, social media sharing, or immersive 360-degree video capturing, they've got you covered. Their customizable features and optional extras, such as backdrops and guest books, allow you to tailor the experience to your specific needs. With over 20,000 photos captured and a commitment to making every event unforgettable, Wellington Photo Booth Hire is the go-to choice for those looking to create lasting memories.
Benefits of Photo Booth Hire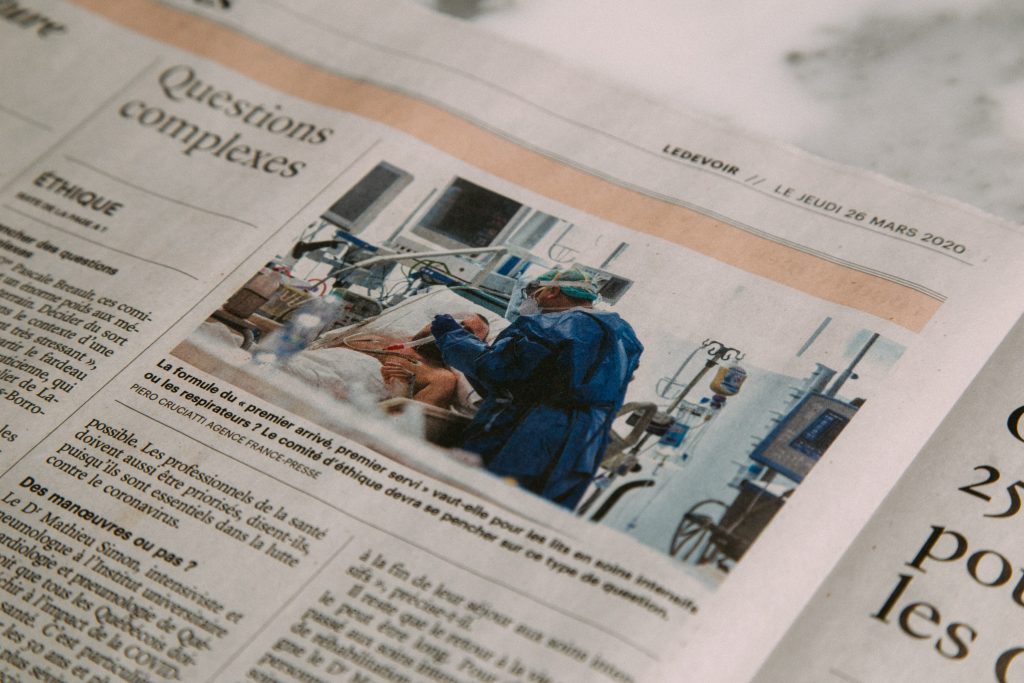 Affordable Pricing
When it comes to planning an event, sticking to a budget is always a priority. That's why photo booth hire from Wellington Photo Booth is such a great option. Not only do they have a range of pricing packages to choose from, but they also offer affordable rates that won't break the bank. With their competitive prices, you can easily incorporate a photo booth into your event without overspending.
Customizable Features
One of the most exciting aspects of hiring a photo booth from Wellington Photo Booth is the ability to customize your experience. Their booths come with a variety of customizable features, such as optional backdrops, guest books, and onsite photographers. Whether you want a specific theme for your event or want to match the photo booth to your wedding colors, you have the flexibility to make it truly unique and personalized.
Variety of Options
Wellington Photo Booth offers a wide range of options to suit every event. From touchscreen mirrors for instant photo printing to late-model iPads with ring lights for social media sharing, they have something for everyone. They even have immersive 360-degree video booths for those who want to capture every angle of their event. With such a diverse selection, you can find the perfect photo booth to complement your occasion and create lasting memories.
Interactive and Fun Experience
One of the biggest benefits of photo booth hire is the interactive and fun experience it provides for your guests. Everyone loves taking photos, and having a photo booth at your event gives them the opportunity to let loose and have a great time. With props and backdrops available, guests can unleash their creativity and strike poses for hilarious and memorable pictures. It's a guaranteed way to keep your guests entertained and create a lively atmosphere.
Memorable Photos
At the heart of every photo booth hire is the promise of capturing memorable photos. Wellington Photo Booth has a track record of capturing over 20,000 photos, ensuring that every moment of your event is documented. From candid shots to group photos, these pictures will serve as a lasting reminder of the fun and laughter shared at your occasion. Plus, with instant prints available, your guests can take home physical copies of their favorite photos, adding an extra touch of nostalgia to the experience.
Types of Photo Booths Available
Touchscreen Mirrors
Wellington Photo Booth offers touchscreen mirrors that provide a unique and interactive photo booth experience. With just a touch of the mirror, guests can snap high-quality photos that are instantly printed for them to take home. The touchscreen mirror also allows for customizations, such as adding filters or digital props, ensuring that each photo is personalized and special.
Late-Model iPads with Ring Lights
For those who want to share their photos on social media, Wellington Photo Booth provides late-model iPads with ring lights. These sleek and modern photo booths allow guests to instantly share their pictures online, giving them the opportunity to show off their fun and fabulous event experience. The ring lights ensure that every photo captured is well-lit and flattering.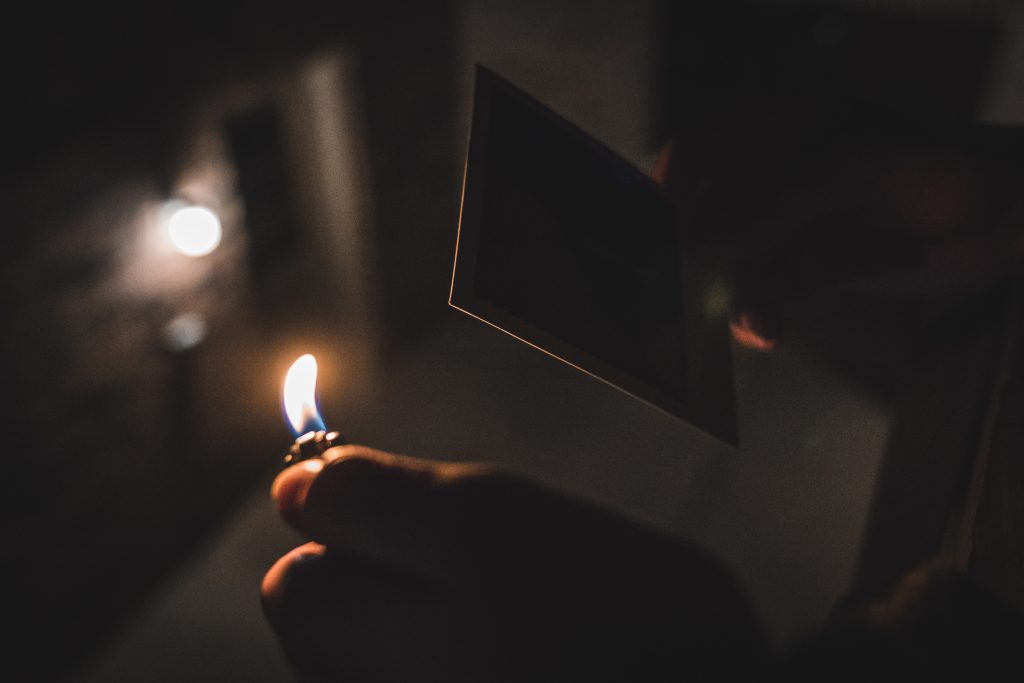 Immersive 360-Degree Video Booths
If you're looking for a truly immersive experience, Wellington Photo Booth has 360-degree video booths available. These innovative booths capture every angle of your event, allowing you to relive the memories from every perspective. Guests can step into the booth and dance, sing, or strike a pose, knowing that they'll be captured in stunning 360-degree footage.
Optional Add-Ons and Accessories
Optional Backdrops
To enhance the photo booth experience, Wellington Photo Booth offers a variety of optional backdrops. Whether you're looking for a classic black or white backdrop, or want something more thematic and eye-catching, like a glittering sequin backdrop or a rustic wooden backdrop, they have options to suit every event. These backdrops provide the perfect setting for your photos and add an extra touch of style and elegance to your occasion.
Guest Books
To make your event even more memorable, consider adding a guest book to your photo booth hire. Wellington Photo Booth can provide a beautifully designed guest book where guests can stick their photos and leave heartfelt messages. This becomes a cherished keepsake that you can look back on for years to come, capturing the essence of your event and the well wishes of your loved ones.
Onsite Photographers
If you want professional photography coverage alongside your photo booth hire, Wellington Photo Booth offers the option to have onsite photographers. These experienced photographers can capture candid moments and posed shots throughout your event, ensuring that every important moment is documented. Having both a photo booth and an onsite photographer adds an extra layer of versatility and professionalism to your event.
Making Every Event Unforgettable
Over 20,000 Captured Photos
With a track record of capturing over 20,000 photos, Wellington Photo Booth knows how to make every event unforgettable. Their experienced team knows how to capture the perfect shots, ensuring that no moment is missed. Whether it's a candid snapshot of your friends laughing or a beautifully framed group photo, these pictures will help you relive the joyous moments long after the event is over.
Captivating Props
One of the highlights of any photo booth experience is the array of props available. Wellington Photo Booth provides captivating props that add an extra dose of fun and playfulness to your event. From silly hats and oversized glasses to catchy signs and themed props, there are endless possibilities for creating unique and entertaining photos. These props encourage your guests to let loose and express themselves, resulting in unforgettable moments and laughter-filled memories.
Instant Prints
In today's digital age, there's something magical about holding a physical copy of a photo. Wellington Photo Booth understands this sentiment and offers instant prints for guests to take home. With their high-quality printers, guests can receive their photos within seconds of taking them, ensuring that the memories made at your event can be enjoyed instantly and displayed proudly.
Suitable for Various Occasions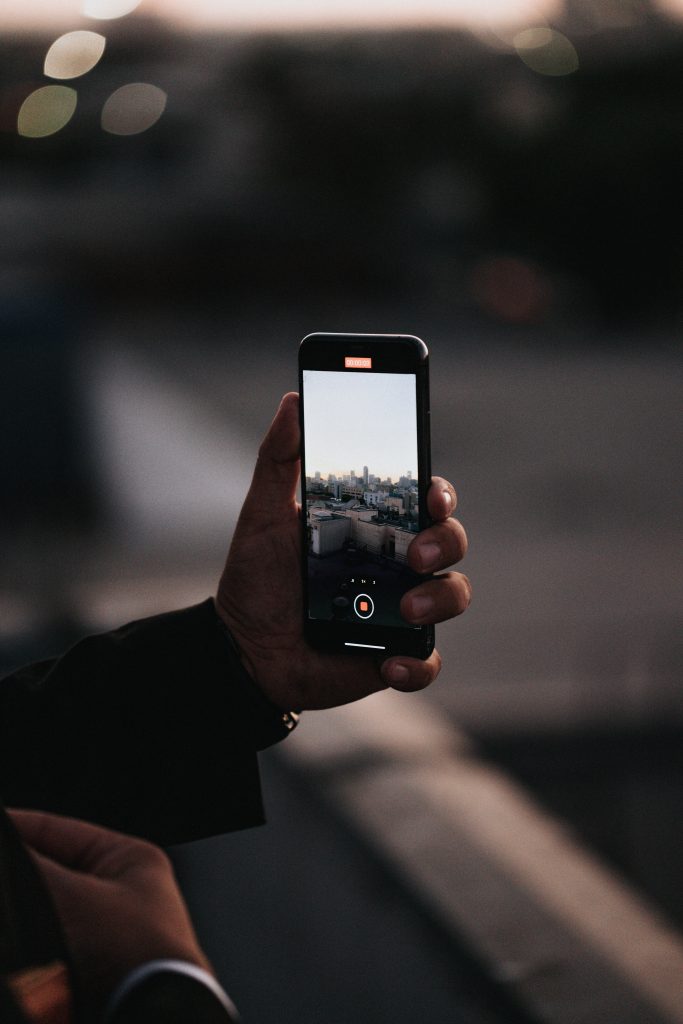 Weddings
For weddings, a photo booth is the perfect addition to capture the joy and love that surrounds the couple. Guests will have a blast striking poses with the bride and groom and creating heartfelt memories together. The photo booth also provides a unique form of entertainment during the reception, ensuring that guests of all ages can participate and have a great time. With customizable features, such as personalized backdrops and guest books, the photo booth can seamlessly fit into any wedding theme and add an extra touch of elegance.
Birthday Parties
No matter the age, a photo booth brings an element of excitement and fun to birthday parties. From children's birthdays to milestone celebrations, guests can don props and strike their best poses to commemorate the special day. The instant prints allow everyone to take home a physical memory of the celebration, creating a lasting reminder of the joy and laughter shared with loved ones.
Corporate Events
Corporate events can often feel formal and serious, but with a photo booth, you can inject some lightheartedness and camaraderie into the atmosphere. Employees can let loose, have fun, and bond over silly pictures, fostering a sense of unity and teamwork. The customizable features of the photo booth also provide the opportunity to incorporate branding elements or company logos, creating a cohesive and professional image for your event.
Affordable Pricing Packages
Basic Package
For those on a tight budget, Wellington Photo Booth offers a basic package that includes all the essential features. This package provides access to a photo booth of your choice, instant prints for guests, and the option to customize with backdrops and props. Despite its affordability, the basic package does not compromise on quality or fun, ensuring that you and your guests can enjoy all the benefits of a photo booth experience without breaking the bank.
Standard Package
The standard package is a step up from the basic package, offering additional features and options. In addition to the photo booth and instant prints, this package includes a guest book, where guests can leave their photos and messages. It also provides the opportunity for onsite photographers to capture candid moments throughout the event. The standard package provides a more comprehensive and personalized experience, perfect for those wanting to elevate their event to the next level.
Premium Package
For those who want the ultimate photo booth experience, the premium package offers a range of extravagant features. This package includes all the offerings of the basic and standard packages, plus the option for immersive 360-degree video booths. Guests can step into the video booth and be transported to a whole new dimension of capturing memories. The premium package ensures that every aspect of your event is unforgettable and will be talked about for years to come.
Booking Process
Online Booking System
Booking a photo booth from Wellington Photo Booth is a breeze thanks to their user-friendly online booking system. Simply visit their website and navigate to the booking page, where you can select your desired package and date. The online system allows you to easily see availability and choose the booth that suits your needs. With just a few clicks, you can secure your photo booth hire and start planning your event with confidence.
Reservation Deposit
To confirm your booking, Wellington Photo Booth requires a reservation deposit. This deposit ensures that your selected photo booth is reserved exclusively for your event, giving you peace of mind knowing that it won't be booked by someone else. The reservation deposit is a standard practice in the industry and is a small investment to secure a fun and memorable addition to your occasion.
Confirmation and Communication
Once your reservation deposit has been received, Wellington Photo Booth will provide you with a confirmation of your booking. They will also establish clear lines of communication, ensuring that any questions or concerns you may have are address promptly. Their professional and friendly staff are dedicated to providing excellent customer service and will work with you to ensure that your event runs smoothly and successfully.
Professional and Friendly Staff
Experienced Booth Operators
The success of a photo booth event relies heavily on the expertise of the booth operators. Wellington Photo Booth understands this and ensures that all their booth operators are experienced professionals. These operators are skilled at setting up and operating the booth, as well as interacting with guests and guiding them through the photo booth experience. Their expertise ensures that your event will run seamlessly and that every guest has an enjoyable and memorable time.
Assistance and Guidance
Planning an event can be overwhelming, but with Wellington Photo Booth, you're never alone. Their professional and friendly staff are available to provide assistance and guidance every step of the way. Whether you need help choosing the perfect backdrop or have questions about the booking process, their team is ready to offer their expertise and support. With their guidance, you can feel confident that your event will be a success and that your photo booth experience will be nothing short of amazing.
Customer Testimonials
Positive Feedback
Wellington Photo Booth has received an abundance of positive feedback from satisfied customers. Clients rave about the professionalism of the staff, the quality of the photos, and the level of fun and entertainment provided by the photo booths. Many customers express their gratitude for the memories that were captured and the laughter that was shared at their events. These testimonials serve as a testament to the exceptional service and experience provided by Wellington Photo Booth.
Satisfied Clients
With a long list of satisfied clients, Wellington Photo Booth has established a strong reputation for excellence. From weddings to birthday parties to corporate events, their photo booths have brought joy and excitement to a wide range of occasions. Clients appreciate the attention to detail, the customizable options, and the affordable pricing packages that Wellington Photo Booth offers. Their commitment to customer satisfaction shines through in every event they attend.
Contact Information
To book a photo booth from Wellington Photo Booth or inquire about their services, you can reach out to them using the following contact information:
Phone Number: [Phone number]
Email: [Email address]
Website: [Website]
With their comprehensive range of photo booth options, exceptional customer service, and affordable pricing packages, Wellington Photo Booth is your go-to choice for adding an interactive and memorable element to any event. Whether you're planning a wedding, a birthday party, or a corporate event, their photo booths are sure to create unforgettable moments and cherished memories. Contact them today to start planning your next event with Wellington Photo Booth.