As someone who loves making events special, I've had the pleasure of witnessing the phenomenal services of Wellington Photo Booth Hire, a company specialized in providing high-end interactive photo booths for all occasions. Weddings, birthday celebrations, corporate events – their sleek booths add a unique and stylish touch, elevating any gathering to an entertaining and memorable experience. Standout features include touchscreen mirrors for on-the-spot photo prints, late-gen iPads fitted with ring lights for social media enthusiasts, and enchanting 360-degree video capturing technology. And the customizable options just keep on coming: varying backdrops, guest books, and even in-person photographers. With over 20,000 captivating photos to their name, they're the experts in making events unforgettable with eye-catching props and instant photo keepsakes. Their offerings are diverse and flexible to suit all needs and budgets, establishing them as the perfect pick for any occasion looking for that extra shot of fun and interaction. This is the story of the top-notch photo booth rental service in Wellington.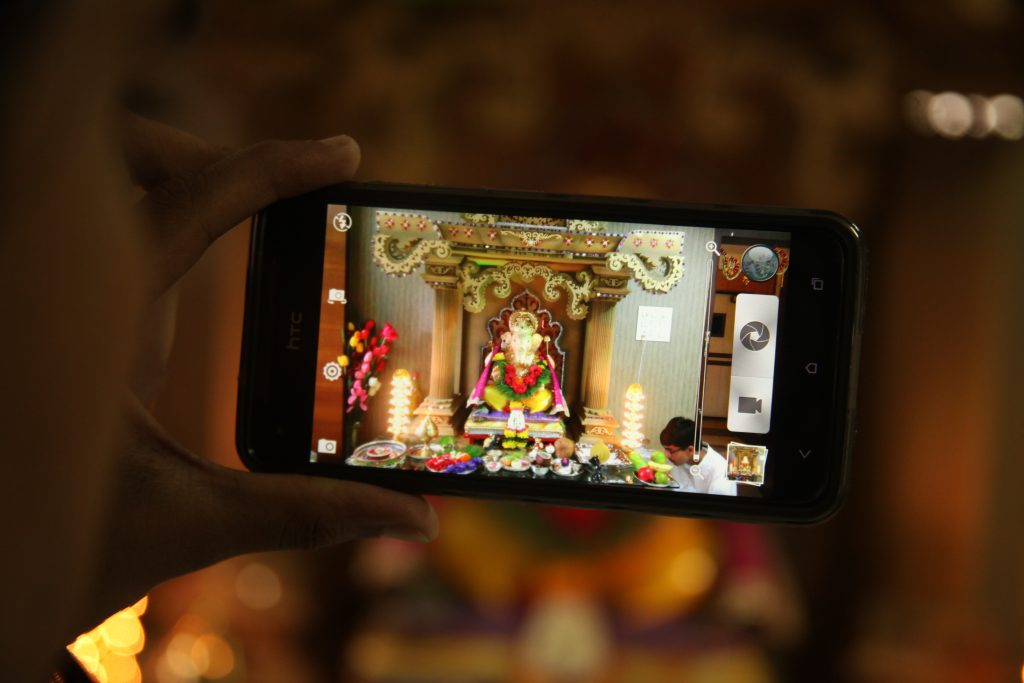 Features of Wellington Photo Booth Hire Services
As the host of an event, making sure your guests are entertained often comes high up in the list of priorities. Wellington Photo Booth Hire Services provides exactly the solution you're looking for—interactive and stylish photo booths!
Engaging and Sophisticated Booth Designs
Firstly, our booth designs are engaging yet sophisticated. They offer a touch of elegance that adds to the aesthetics of the venue, while their unique and inviting setup encourages guests to step in and capture a memory. These booths are not just machines; they're a feature of your event.
Touchscreen Mirrors for Instant Printing
One of the most popular options is our touchscreen mirror booths. These allow guests to take their photos and get them printed off instantly. It's a fun, interactive activity and a means of taking home a non-digital, tangible token of their experience at your event.
IPads with Ring Lights for Social Media Sharing
For the social media savvy, our booths come with late-model iPads, fitted with ring lights. These are perfect for capturing selfie-style shots or short videos which can be instantly shared on social platforms, making your event a trending topic!
Immersive 360-Degree Video Capture
Creating lasting memories, our booths are equipped with 360-degree video capture technology, providing an immersive experience and allowing guests to record messages or simply play around with this exciting feature.
Customization Options Offered
At Wellington Photo Booth Hire, we believe in tailoring our services to fit our customers' needs, and this is reflected in the various customization options we offer.
Backdrop Choices
To meet the thematic demands of different events, we provide a variety of backdrop choices. These range from simple, solid colors to patterned or customized designs that align with the theme of your event.
Guest Books Availability
We also offer guest books where attendees can leave their picture along with a personal message. This creates a unique and enduring memento of your event for you to look back on in years to come.
On-Site Photographers for More Professional Support
On request, we can provide professional photographers to work alongside our booths. They help capture more formal shots or candid moments, thereby enhancing the overall photo-taking experience.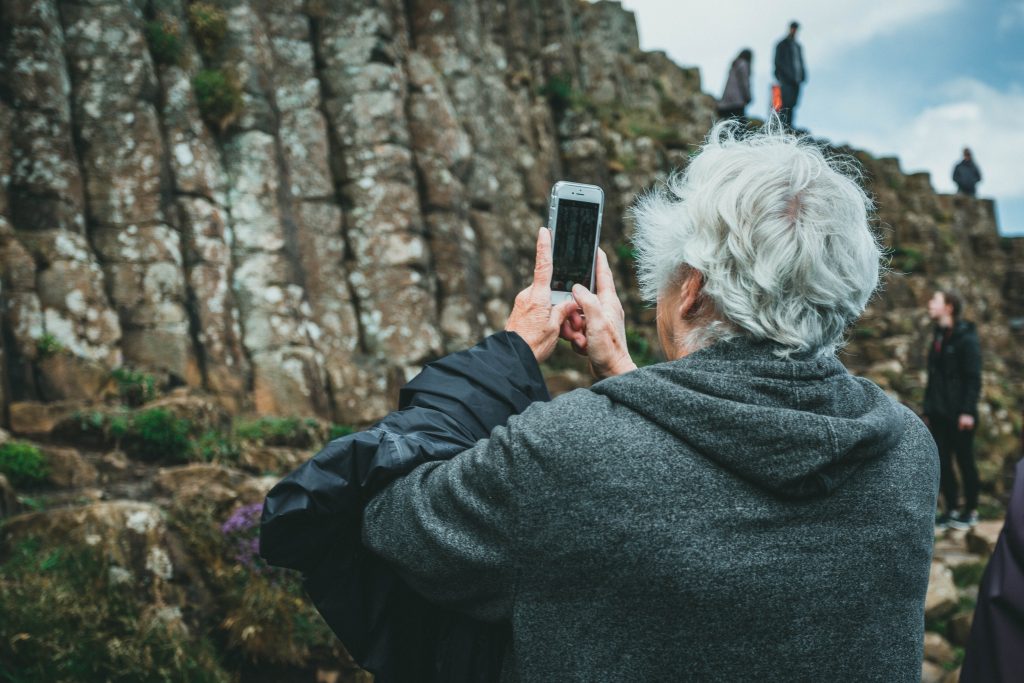 Events Suited for Photo Booth Rental
Our services are versatile and perfect for a wide range of occasions.
Weddings
Weddings are a celebration of love and partnership, and photos taken in our booths are a way of capturing the love and joy in the room.
Birthday Parties
Birthdays are all about creating fun memories, and what could be a better way of doing that than gathering your friends around in a photo booth filled with hilarious props?
Corporate Gatherings and Events
In the corporate world, our booths help break the ice at gatherings and events, allowing colleagues to let loose and engage with each other in a fun and informal way.
Wellington Photo Booth Hire's Track Record
With years of experience under our belt, Wellington Photo Booth has curated a strong track record of success.
Captured Over 20,000 Photos
To date, we have captured over 20,000 photos, each one a symbol of the joy and festivity of the event it was taken at.
Unforgettable Event Experience with Props and Instant Prints
With our myriad of props and the excitement of instant prints, we aim to make each event an unforgettable experience for all attendees.
Range of Photo Booth Options Available
Keeping in mind our diverse clientele, we strive to offer a range of photo booth options.
Diverse Booth Types to Cater to Various Needs
From enclosed booths that offer privacy to open-air booths for group snaps, we have an array of options.
Budget-Friendly Options
Understanding that budget can often dictate choices, we offer cost-effective solutions that don't compromise on quality or experience.
Why Choose Wellington Photo Booth Hire Services
Choosing Wellington Photo Booth Hire Services means ensuring your event stands out.
Combines Fun and Interactive Elements for Events
The mix of fun, interactive elements ensures that your guests are entertained, and each moment is captivated.
Sophisticated Booth Designs Add Elegant Touch to Celebrations
Our sophisticated designs help in maintaining the ambiance of the event while offering an innovative attraction.
Ease of Use of Wellington Photo Booths
Not tech savvy? No problem!
User-Friendly Interfaces
Our photo booths are designed keeping in mind ease of use for all. With user-friendly interfaces, everyone, irrespective of their tech skills, can enjoy the experience without any fuss!
Instant Photo Printing and Sharing
No more waiting for darkroom developing or online uploads. Our booths offer instant photo printing and sharing.
Quality of Wellington Photo Booth Services
We pride ourselves on the quality of our service, and our clients agree!
Reliability of Service
Known for reliable and efficient service, we ensure that every event runs smoothly, with minimal disruptions.
Positive Feedbacks and Reviews from Clients
We've received an overwhelming response from our clients, which drives us to keep improving and exceeding expectations.
How to Book Wellington Photo Booth Services
Ready to add a touch of fun to your event? Here's how you can get our services.
Online Booking Process
Our website has an easy-to-navigate booking process that lets you choose, customize, and confirm your photo booth rental quickly and conveniently.
Contact Information for Inquiries
For any queries or doubts, you can reach out to us through our provided contact information. We're always ready to assist you!
The Importance of Photo Booths in an Event
In conclusion, photo booths play a vital role in making an event memorable.
Capturing Memorable Moments
From candid laughs to formal poses, photo booths capture those invaluable moments of joy, love, and celebration.
Engages Guests and Promotes Fun
Serving as an ice-breaker, they encourage guests to interact, pose, and just have a good time, contributing to the overall enjoyment of the event. In a nutshell, Wellington Photo Booth Hire Services breathes life into your celebration, turning it into an unforgettable experience.