Finding the perfect photo booth for your event in Wellington has never been so effortless. My firsthand experience with Wellington's top-notch photo booth hire services guarantees an absolute thrill coupled with a touch of elegance for your parties and events. With a range of unique, interactive, and stylish photo booth options, your special occasions – be it a wedding, birthday, or corporate event – are bound to be the talk of the town. And the cherry on top? Wellington's best photo booth hire prices that won't let you break the bank. This is your go-to guide for the ultimate photo booth experience in Wellington.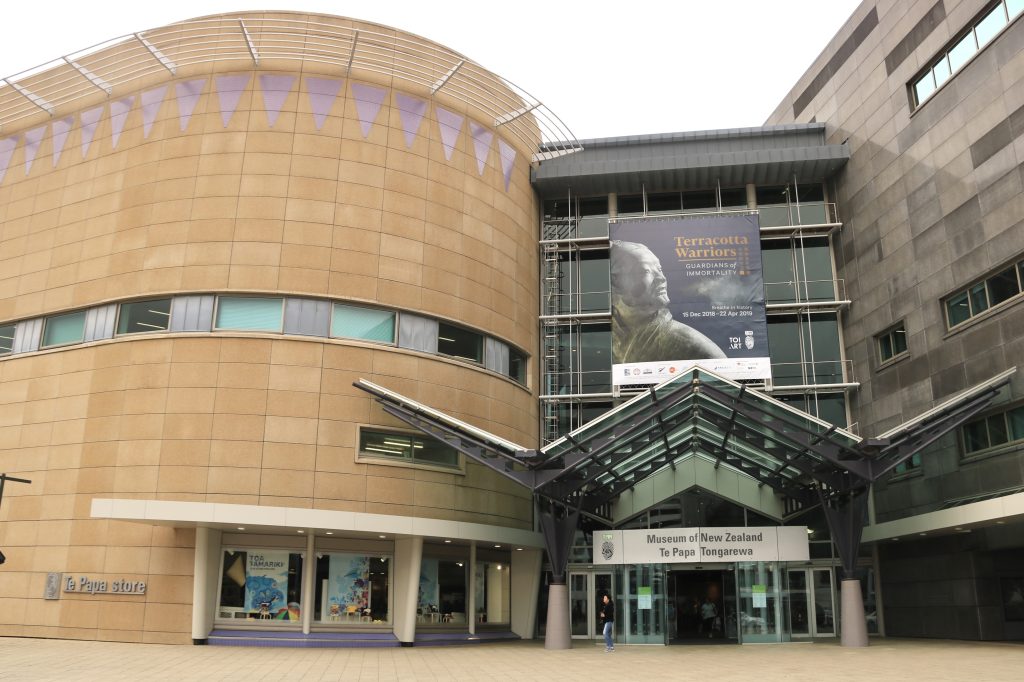 Identifying Your Event Needs
Identifying the needs of your event is the first step to choosing the perfect photo booth. It's essential to provide a unique and memorable experience for your guests.
Understanding your event type
The type of event, be it a wedding, birthday party, fundraiser, or corporate event, plays a vital role in determining the appropriate photo booth. For example, an open booth might suit informal events, while a vintage booth may be perfect for a classic-themed wedding.
Establishing your budget
Photo booths come at different prices based on their features and quality. Determining your budget early on can help narrow down options and allow room for other event needs. Remember, although you want to save money, the quality shouldn't be compromised.
Deciding the role of the photo booth
the photo booth can serve as a major entertainment concept or as a side attraction. This decision will affect the type and size of the booth you choose.
Distinguishing your style and theme
The style and theme of your event should reflect in your choice of photo booth. Is your event vintage, modern, or classic themed? You want a booth that will integrate seamlessly with your event.
Overview of Photo Booth Hire Services in Wellington
Wellington offers a wide range of photo booth services designed to meet specific event needs.
Exploring general photo booth services
Wellington photo booth services come with a range of features including props, customization, and instant prints. Furthermore, you can have your booth manned by trained attendants or automated.
Discussing Wellington specific factors & considerations
When hiring a photo booth in Wellington, consider factors such as delivery, set up, and take down services. The weather can also play a role in determining suitable booth types.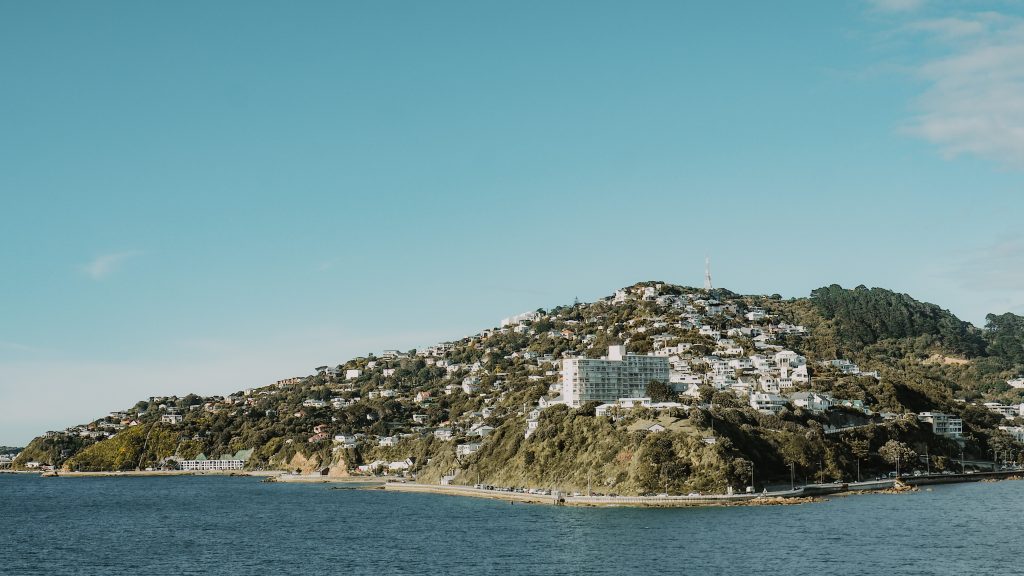 Types of Photo Booths
Photo booths come in different styles that can suit your event type and style.
Classic enclosed photo booths
These booths offer privacy for guests, making them perfect for formal events. They have a traditional appeal and can accommodate a small group of people at a time.
Open air photo booths
These booths provide fun for larger crowds, allowing many people to take pictures at once.
Vintage photo booths
For events with a timeless or retro theme, a vintage-style photo booth can be the perfect fit.
Themed photo booths
Themed booths can be specially decorated or designed to match the theme of your event.
Features to Look For in a Photo Booth
While the outer look of the booth matters, the features it provides are more crucial.
Quality of equipment
Ensure the booth has high-quality cameras and lights for the best photo outputs.
Available props
Props add fun and excitement to your photos. Check if the service provider offers props and how varied they are.
Software capabilities
Software capabilities like photo customization, instant sharing, and printing matter a lot in the digital age. Check if these features are available in the booth you intend to hire.
Size and design of booth
The size of the booth should be able to accommodate your guests comfortably. The design should also resonate with your event theme.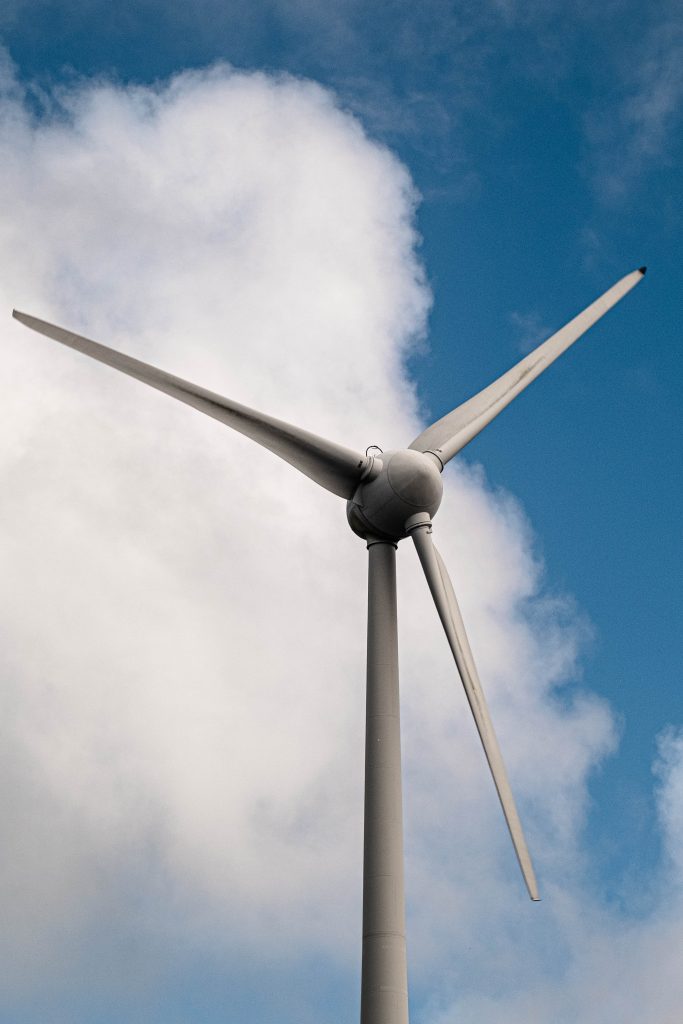 Specific Photo Booth Hire Services in Wellington
There are several photo booth hire services in Wellington. It's crucial you review them to find one suited to your event.
Profile of top photo booth hire services
Hiring from an experienced and reputable service provider increases trust and reliability in the service.
Comparison of services
Review the services offered, their features and choose one that best meets your needs.
Unique selling points of services
Every service has its unique selling points. Discover what makes each service stand out and how it can benefit your event.
Cost and Package Details of Top Services
Cost varies depending on the type of booth, features, and duration of hire.
Breakdown of costs
Get a detailed breakdown of costs from the provider. This will help you understand what you're paying for.
Understanding various packages
Packages often offer better deals. Evaluate the different packages offered and select one that gives you value for money.
Possible add-ons and upcharges
Check if additional features or services come with an added cost. Knowing this will help you avoid unexpected charges.
Booking Process and Logistics
Hiring a photo booth should be straightforward and hassle-free.
Steps to book a booth
Inquire about the process of booking a booth. Knowing the steps will make the process seamless.
Logistics involved in delivery, set-up, take down
Find out if the service provider handles delivery, set-up, and take down of the photo booth.
Cancellation or changes in policy
Understand the service provider's policies on cancellation or changes. This ensures that you're prepared in case of any unforeseen circumstances.
Testimonials and Reviews
Reviews and testimonials provide insights into the quality of service a provider offers.
Highlighting shared positive experiences
Experiences shared by previous customers can guide your decision making.
Dealing with negative feedback
Consider how a provider has dealt with negative feedback in the past. This will give you a sense of how they handle issues and disappointments.
Tips for Using a Photo Booth at an Event
Photo booth usage goes beyond just taking pictures.
Ensuring efficient flow of guests
Ensure there is an efficient flow of guests to the photo booth to avoid queues.
Creating a fun atmosphere
Props and engaging attendants can create a fun atmosphere in the booth, enhancing enjoyment.
Method of sharing photos after the event
Consider methods for sharing photos after the event, such as online galleries or instant prints.
Legalities and Things to Watch Out For
When hiring a photo booth, it's crucial to be aware of agreements, insurance, and venue considerations.
Understanding any contracts or agreements
Ensure you understand the contract before signing any agreements. This helps avoid misunderstandings.
Insurance and liabilities
Check if the service provider has insurance coverage to cater to any damages that may occur.
Venue approval for photo booth
Ensure the venue approves of the photo booth size and type.+