Nothing brings more joy than capturing beautiful moments in the form of photos – it's like freezing time at its most majestic moments. Through my highly acclaimed photo booth hire services in Wellington, I enable clients to experience the thrill of preserving memories at their events. I take great pride in providing interactive, memorable, and stylish photo booths that not only add elegance to any celebration but also stir up fun and excitement. Be it a wedding, birthday bash, corporate gathering, or any special occasion, my range of photo booth options are tailor-made to suit your needs, ensuring your event is unforgettable. Hire can be an expensive affair, but not with us. At our Wellington Photo Booth Hire, we offer some of the most competitive rates in the market, but without compromising on the quality of service. We understand that everyone has a budget, and hence we have tailored our pricing to be affordable and provide maximum value for money.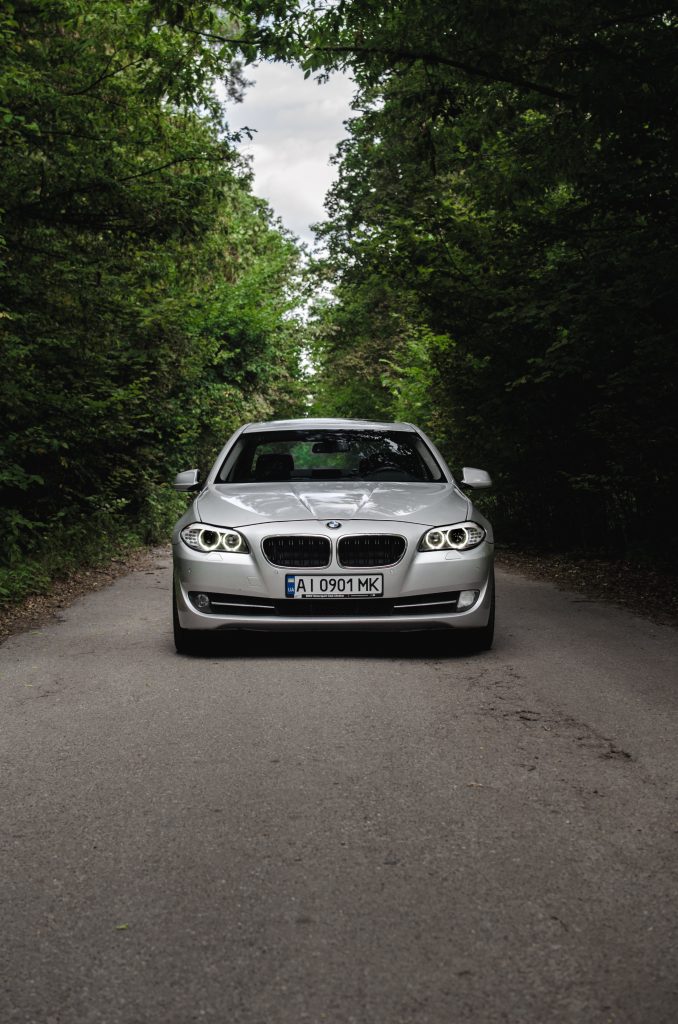 Why Choose Our Photo Booth Hire in Wellington
Choosing our photo booth hire in Wellington for your event has its myriad of advantages.
Experience and Skill
Over the years, we have been delivering exceptional photo booth services, combining experience, expertise, and an unfettered passion to create memorable experiences for our clients. Our team of professionals are adept at handling and operating various photo booth models. With us, you are guaranteed quality and experience.
Value for Money
Money well spent is not based on price but on the perceived value. This belief forms the crux of our pricing strategy, offering superior quality service at affordable rates making our photo booth hire a cost-effective pick, giving you utmost value for every penny spent.
Customisable and Versatile Solutions
We embrace diversity and understand that each event is unique in its own way, needing a different approach. Our photo booths can be customised to match the theme and decor of your event. From booth design to props, backdrops, and print designs, we tailor everything to your specification.
Outstanding Customer Service
Customer satisfaction is our number one priority. We are committed to providing excellent customer service before, during, and after the hire. Questions, concerns; no problem! Our amiable team is always ready to assist.
Excitements of Hiring Our Photo Booths
If you are looking for a surefire way to liven up your event and give your guests an unforgettable experience, hiring our photo booths can work wonders.
Interactive Photo Sessions
Our booths make photos sessions interactive and fun-filled. Allow your guests to express their creativity and spontaneity, making your event lively and exciting.
Fun Props and Backdrops
From wacky glasses to superhero capes, we provide a wide array of amusing props and backdrops to compliment and enhance your photos, creating a fascinating experience that your guests will undoubtedly enjoy.
Instant Printouts of Photos
What's better than being able to take a token of happiness home instantly? Our booths offer instant photo printouts, allowing your guests to take home physical mementos of your beautiful occasion.
Social Media Connectivity
We live in a digital age. What fun is a party that doesn't show up on Instagram or Facebook? Our photo booths allow your guests to instantly upload and share their photos on their favourite social media platforms.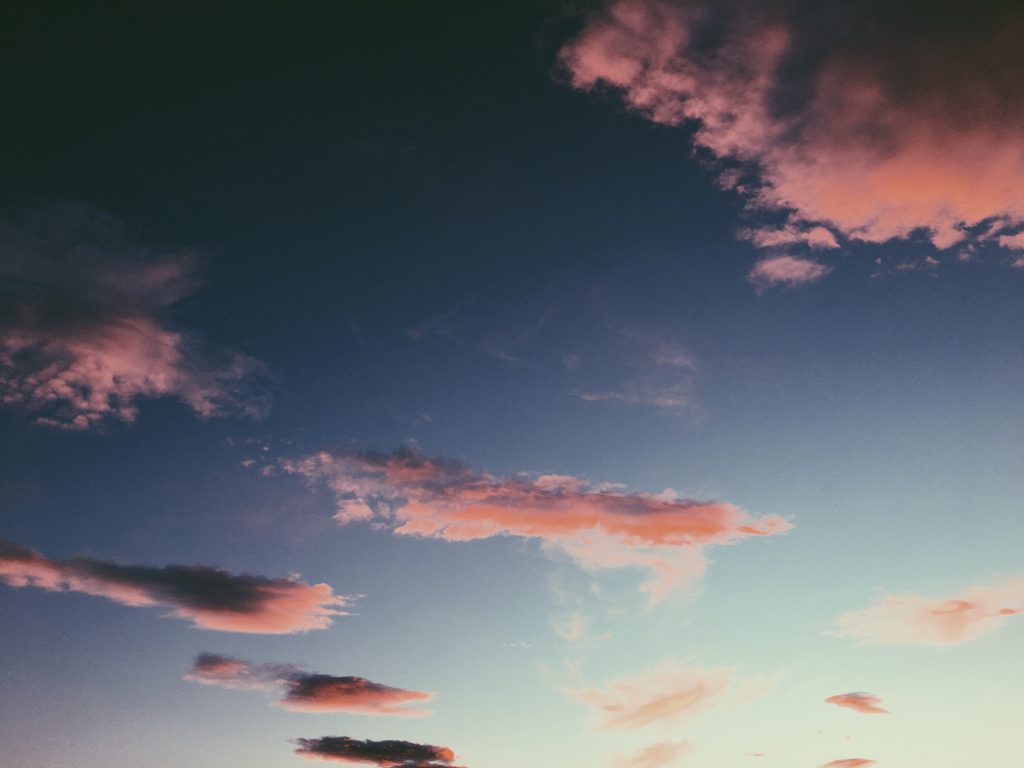 Range of Photo Booth Hire Options We Offer
We have an impressive range of photo booth options to choose from.
Traditional Photo Booths
These are the classic enclosed booths that offer privacy and come equipped with modern features including digital screens for an enhancing experience.
Magic Mirror Photo Booths
Looking for a different and unique option? Our Magic mirror photo booths might have the fairytale charm, but they're high-tech and offer a delightful and interactive experience.
Portable Photo Booths
These are a popular pick for outdoor events or venues with limited space. Light in weight, these booths are extremely convenient and easy to set up.
Inflatable Photo Booths
Want to add a quirky and fun element to your event? Providing a large space, inflatable photo booths provide an amusing and enjoyable experience.
Event-specific Photo Booth Options
We cater to an array of events each with their own vibe and charm.
Wedding Photo Booths
Take your wedding celebration up a notch with our wedding photo booths. Let your guests have fun while you create timeless memories.
Birthday Party Photo Booths
Amp up the fun at your or your loved one's birthday party with our photo booth hire. Our booths can be tailored to match your party theme.
Corporate Event Photo Booths
Add a dash of fun and relaxation to your Corporate Event with our photo booth hire. They can serve as a great way for employees to let their hair down and mingle.
Special Occasion Photo Booths
Engagements, anniversaries, graduation, or baby showers, we cater to all. Our photo booths add an extra layer of fun and excitement to your special celebration.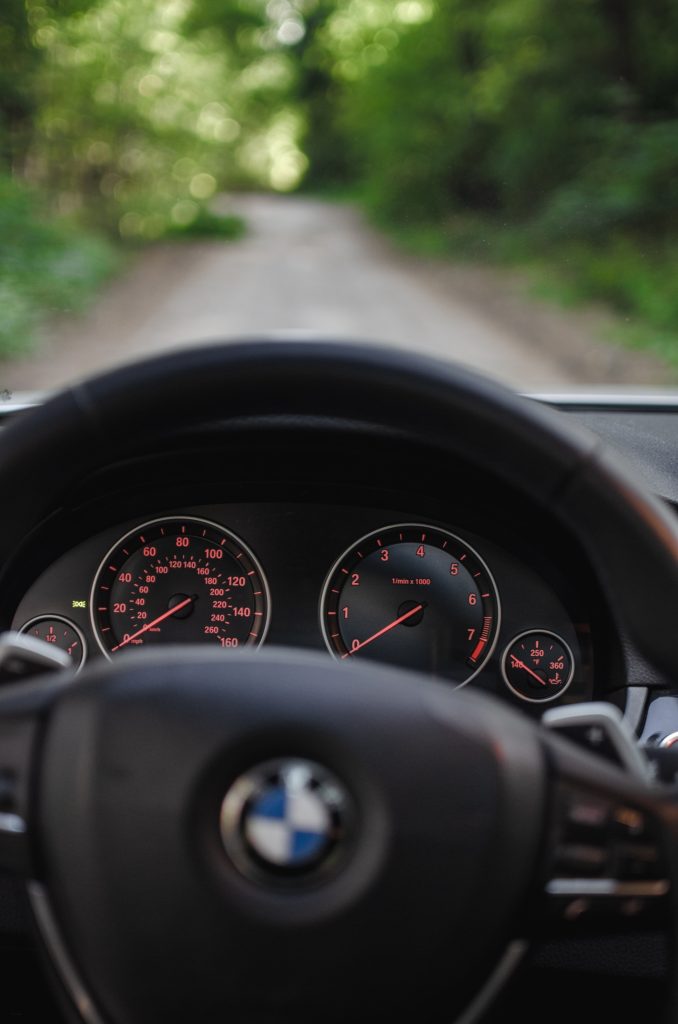 Wellington's Best Photo Booth Prices
Explanation of Package Inclusions
Our packages are designed to cater to a wide range of events. Each package includes a photo booth, props, unlimited prints, a photo album, and a booth attendant to ensure a seamless experience.
Customisable Packages Available
Don't find a package that meets your needs? Don't worry! We offer customisable packages tailored to your specific event requirement.
Value for Investment
Our competitive prices and high-quality service ensure that you receive the best bang for your buck. You are assured of exceptional value for your investment.
Easy and Secure Payment Options
We offer various easy and secure payment options for your convenience, making the whole process hassle-free and swift.
Quality of Images and Technology in Our Photo Booths
High Resolution Images
Our photo booths come equipped with high-end cameras capturing high-resolution images, ensuring clear and vibrant photos that last a lifetime.
Latest Camera Technology
We leverage the latest camera technology for optimal performance, providing sharp, stunning photos every single time.
Efficient Printing
Our photo booths come with modern printers providing instant, high-quality prints. Your guests will never have to wait for their beautiful keepsakes.
Personalised Printouts
We allow for personalised templates for photo printouts as per the theme and decor of your event. This enhances the uniqueness and charm of your event.
How Our Photo Booths Add Fun to Your Event
Interactive Entertainment
Photo booths act as a great ice breaker, fostering interaction between guests while adding a touch of quirk and fun.
Creating Everlasting Memories
Photo booths capture the essence and spontaneity of your special occasion, turning moments into cherished memories.
Guest Engagement
Including a photo booth at your event provides a new form of entertainment for your guests, ensuring they remain engaged and enjoy themselves.
Unique Keepsakes
Your guests get to leave with a unique keepsake, in the form of a photograph, to remember your special event by.
Booking Process for Our Photo Booth Hire
Discovery and Consultation
We consult with you to understand your requirements, preferences and budget.
Selecting the Perfect Photo Booth
Based on your event, we suggest the best photo booth option for you.
Payment and Confirmation
Once you have made your choice, you can make payment to confirm your booking.
Setup and Event Day
Our team comes in to set up the booth on the day of the event, ensuring that everything runs smoothly.
Testimonials from our Customers
Positive Feedbacks
We are continually commended by our customers for our professional service and for exceeding their expectations.
Trusted by Many
As captured in the numerous glowing testimonials, we are a trusted provider of photo booth hire in Wellington.
Repeat Clients
Our excellent service and commitment to quality have turned many first-time customers into repeat clients.
Stellar Reviews
We take pride in delivering a top-notch service that always receives stellar reviews.
Why Photo Booths are a Must-Have at Any Event
Boosts Fun and Enjoyment
Photo booths add a fun and exciting element to any event, ensuring your guests are thoroughly engaged and entertained.
Affords Privacy
The enclosed nature of the photo booth affords your guests a sense of privacy, allowing them to be goofy and fun without feeling on display.
Creates Timeless Keepsakes
Photographs captured in the photo booth act as wonderful keepsakes, letting your guests relive the memories of your event, time, and again.
Enhances Guest Experience
Photo booths not just capture but also augment the overall guest experience. From fun props to personalized messages on the photos, picture booths leave your guests with a lasting impression of your fabulous event.
Get in touch today and add a dash of fun, creativity, and memories to your next event with our superior photo booth hire services.