I've always believed in cherishing vibrant memories of special occasions, and what better way can there be than to capture them in pictures! And when it's about pictures, one can't overlook the charm of a photo booth. Imagine an exquisite photo booth at your event in Wellington, full of fun and elegance. It won't be just about clicking pictures; it'll be about creating lifetime memories. Whether it's a birthday bash, a wedding soirée, or a corporate event, a photo booth is that delightful piece of attraction that can easily become the life of your party. Wellington's Photo Booth Hire has a range of distinctive options to cater to all your needs, promising not just stunning pictures, but unforgettable experiences at modest prices. So, what are you waiting for? Transform your celebration from ordinary to extraordinary! Hire doesn't have to break the bank. Wellington's Photo Booth Hire offers premier price points, delivering affordability without compromising on quality. We value your satisfaction, which is why we ensure excellent service and happiness for each penny invested in our service.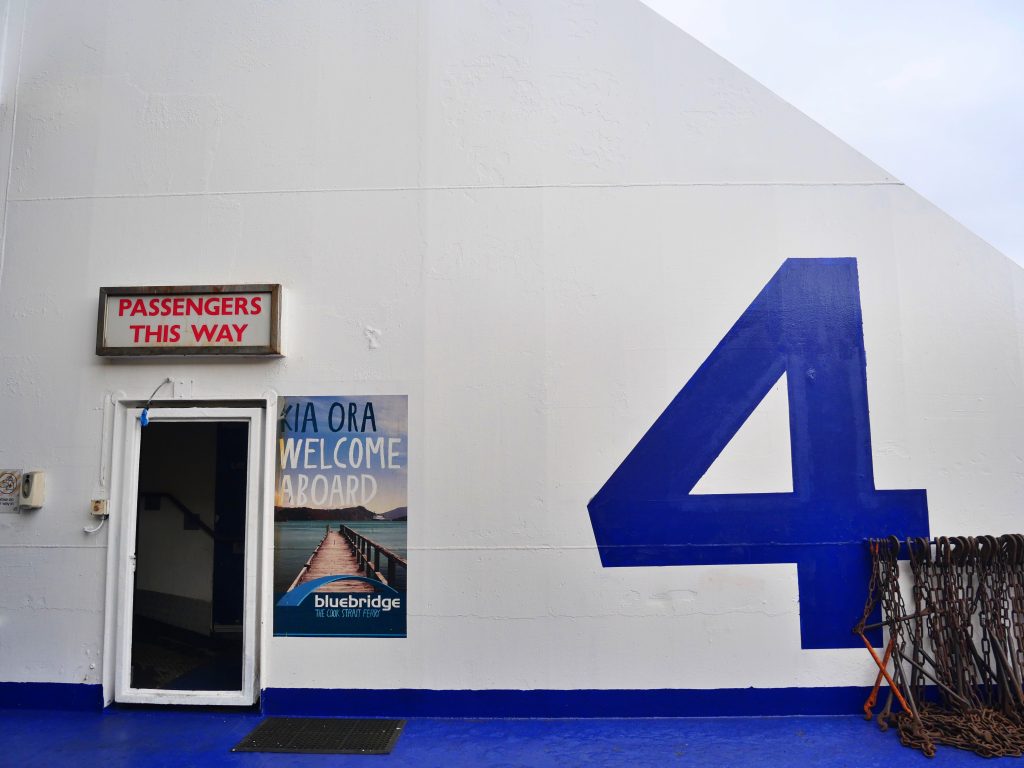 The Exciting Features of Our Photo Booth
Our photo booths boast several captivating features to add an extra spark to your event. First and foremost is our interactive touch screen. Intuitive, user-friendly, and inviting, attendees can't resist stopping by to give it a whirl.
Interactive Touch Screen
Our touch screen allows for an easily navigable and enjoyable means to capture the moment. The user-friendly interface makes it simple for everyone to interact, create and enjoy their photo experience, from young children to older guests.
High-Quality Instant Prints
Printed memories are irreplaceable keepsakes that can last a lifetime. With our High-Quality Instant Prints feature, we make sure these cherished memorabilia come out looking picture perfect. We provide beautifully-printed, high-resolution photos that are developed immediately.
Green Screen Technology
The power of green screen gives your guests the freedom to choose any backdrop they desire. Whether they choose the serene landscapes of Wellington or a silly space background, your guests will surely remember their photos and the fun they had taking them.
Adding a Personal Touch to Your Event With Our Customizable Photo Booths
Personalization: therein lies the beauty of our Wellington Photo Booth Hire services. When it comes to creating a unique experience, we're all in!
Unique and Themed Photo Booth Designs
We offer unique and themed designs to complement and amplify the theme of your event. This feature takes your event's customization to another level, making it a one-of-a-kind experience for your guests.
Personalized Photo Strips and Backgrounds
We also offer personalized photo strips and backgrounds. Choose from our vast selection or, if you have something specific in mind, we'll work with you to create your vision!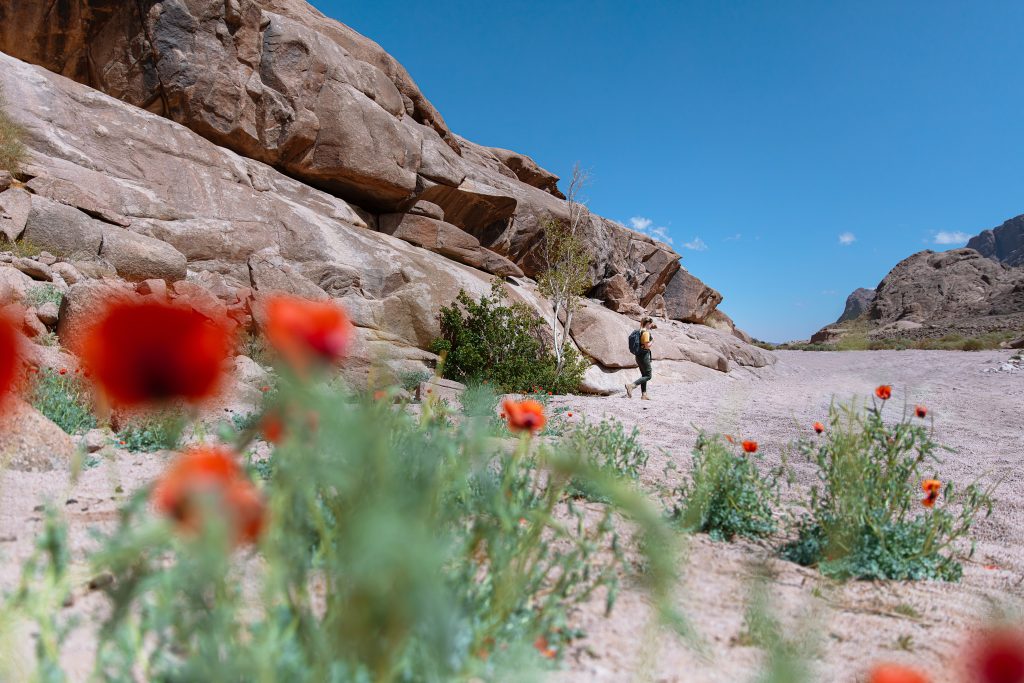 Making Memories Last with Wellington Photo Booth Hire
In today's digital age, it's easy to lose physical photos. But with Wellington Photo Booth Hire, we help you keep printed memories alive.
Digital Copies of All Photos
Even though we serve nostalgia with our printouts, we also ensure that you have copies for your digital demand. We provide digital copies of all the photos captured during your event.
Quality of Printouts
We don't compromise on quality. Our printouts are made with the best materials, ensuring that your memories won't fade over time.
Provision of Photo Albums and Guest Books
We also provide an option for photo albums and guest books. You and your guests can keep all your memories in one place and even pen down thoughts about the event.
Why Choose Wellington's Photo Booth Hire
Our company's priority is to provide an experience full of fun, laughter, and memorable moments.
Experience and Reliability
We've been serving Wellington for years, and our extensive experience has honed our ability to create captivating photo booth experiences.
Customer Satisfaction and Reviews
Our dedication to customer satisfaction is reflected in the glowing reviews we've received from our previous clients.
Wide Coverage Across Wellington
We are proud to offer extensive coverage across Wellington, ensuring our services are accessible to everyone.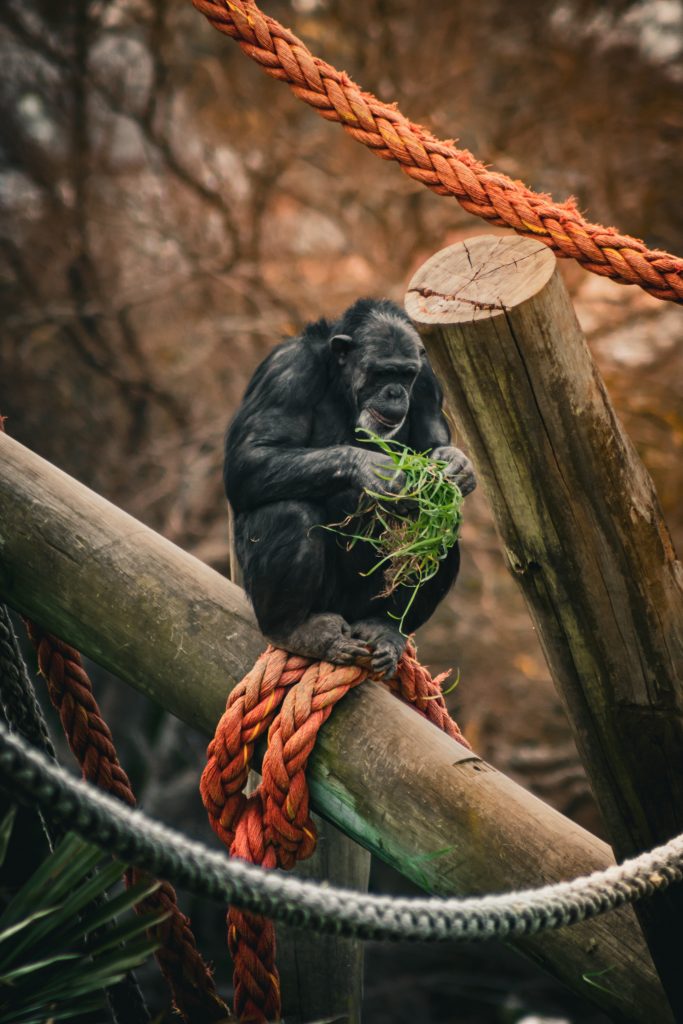 Ensuring a Seamless Hire Process
From the moment you decide to hire our Photo Booth, we ensure a smooth process.
Easy and Quick Booking
Booking with us is as easy as a few clicks. Through our efficient booking system, securing a photo booth for your event is quick and hassle-free.
Prompt Delivery and Setup
We value timeliness. Once you've booked, expect prompt delivery and setup at your event location.
Friendly and Professional Booth Attendants
Our trained attendants will be there to guide you and your guests throughout the event, ensuring everyone gets the most out of their photo booth experience.
Experiences Of Previous Clients
Our service has constantly received positive feedback from our clients.
Testimonials of Our Service
Numerous testimonials sing praises of our photo booth hire services, highlighting our user-friendly experience, great photo quality, and ability to bring life to events.
Success Stories of Events with our Photo Booth
From weddings and birthdays to corporate events, all have been made memorable with the help of our photo booths. Each successful event emboldens us to keep improving our service.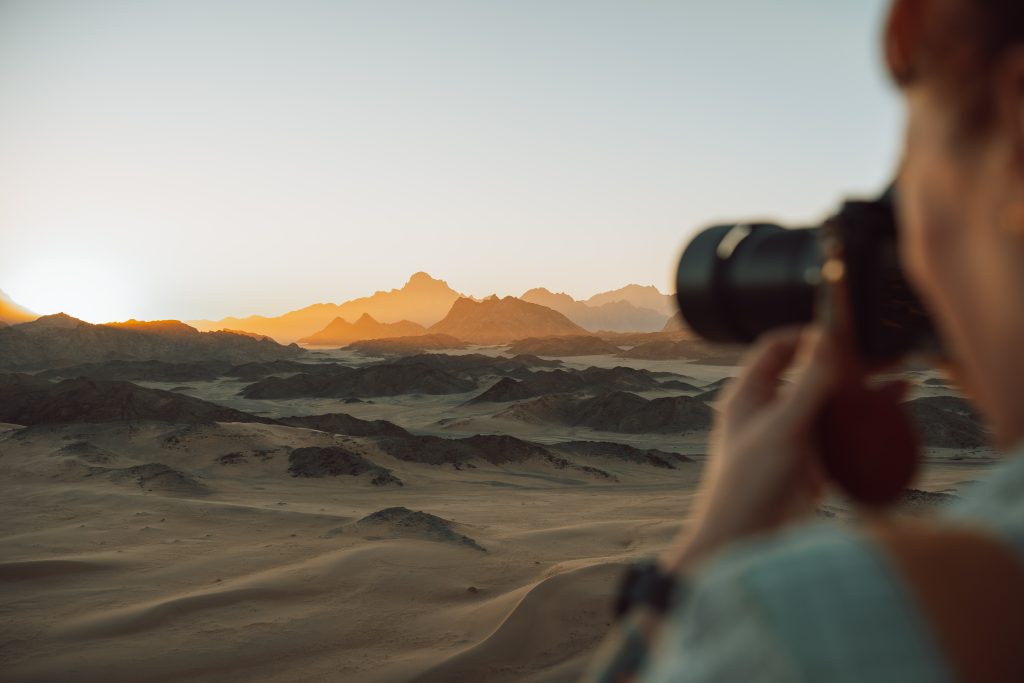 Contact Us Today For Your Photo Booth Hire Needs
Ready to elevate your event with a photo booth? We'd love to make your occasion extra special.
Availability and Booking
Reach out to us about your event date so we can check our availability and assist further with the booking process.
Discussing Customization Options
We're eager to hear about your ideas for customization. Share with us your event theme, or any special requests for the photo booth design or photo strip backgrounds!
Addressing Queries and Concerns
If you have any queries or concerns, don't hesitate to let us know. Your peace of mind is our priority.
It's time to experience the thrill and create lasting memories with Wellington Photo Booth Hire!