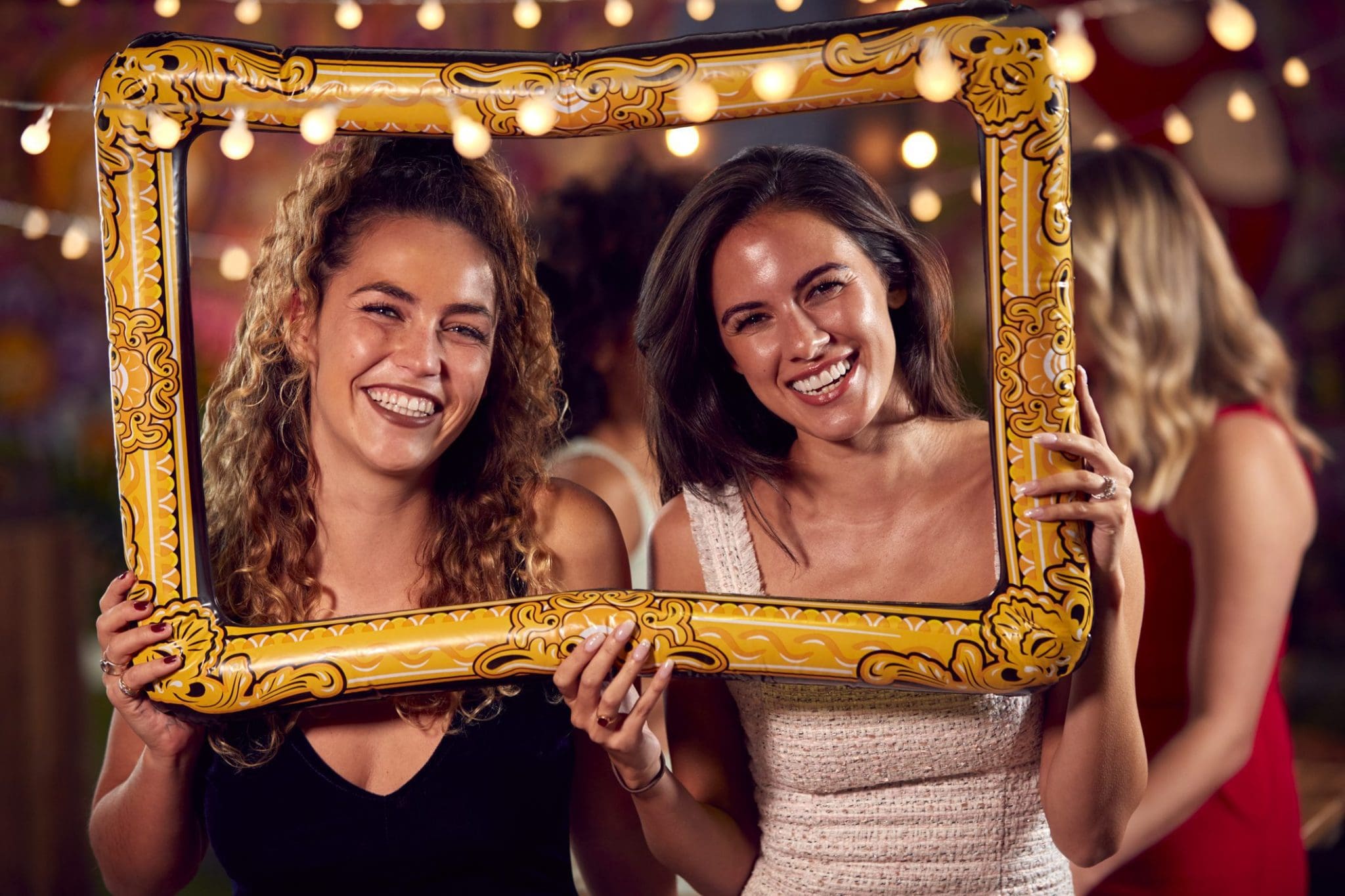 Wellington

Event

Photography

with

Andy

Barker
Explore the synergised offerings of The Picture Booth and Andy Barker Photography, tailored to uplift your Wellington events. From customised photo booths to professional photography, our integrated services capture every special moment. Learn more about our unique features and enjoy bundled discounts.
The

Ultimate

Event

Experience

with

The

Picture

Booth

and

Andy

Barker

Photography
When two creative forces like The Picture Booth and Andy Barker Photography collaborate, you know your Wellington event is in for something extraordinary.
Why Choose Our Integrated Services?
Dual Expertise: Blend the interactive delight of The Picture Booth with Andy Barker's artful photography for an event that's both lively and beautifully captured.
Lasting Memories: From Andy Barker's expertise in immortalizing every applause and smile, to The Picture Booth's fun photostrips, your event becomes a well-preserved memory.
Multi-Media Options: Our combined photography, HD and 4K videography, and live streaming services mean comprehensive coverage of your event.
Customization at Its Best: We offer personalized backdrops and instant photo sharing via SpotMyPhotos, enhancing both corporate and personal events.
Efficient Service: Benefit from flexible packages, a 72-hour photo delivery window, online galleries, and multi-day discounts.
Spotlight on SpotMyPhotos
Revolutionize how your guests share and experience photographs at your event with SpotMyPhotos. Integrated into our service, this feature:
Enables Instant Sharing: Guests can immediately share professional-quality images from the event.
Facilitates Engagement: This interactive feature not only enhances user engagement but also makes sharing across social media platforms a breeze.
Boosts Brand Exposure: Custom branding options ensure your company's logo and messaging are front and centre when images are shared.
Bundle and Save
Opt for our integrated services to enjoy a special bundled discount. Make the most of The Picture Booth's interactive features along with Andy Barker's artistic photography.
Choose

from

our

three

awesome

booths,

each

with

its

unique

features.

Bundle

this

with

event

photography

services

by

Andy

Barker.
Packages and Add-Ons
Backdrop Rental: $150
SpotMyPhotos: Instant onsite sharing – $150
Custom Branding on SpotMyPhotos: $400
Custom Backdrop: $500
Green Screen with AI Background: $300
24-Hour Gallery Rush: $250
Multi-Day Discounts of 10%
Additional travel costs apply for venues outside Wellington.
Want to discover more? Fill out our contact form to kickstart the planning for an unforgettable event, enhanced by the power of two creative forces and the benefit of bundled discounts.