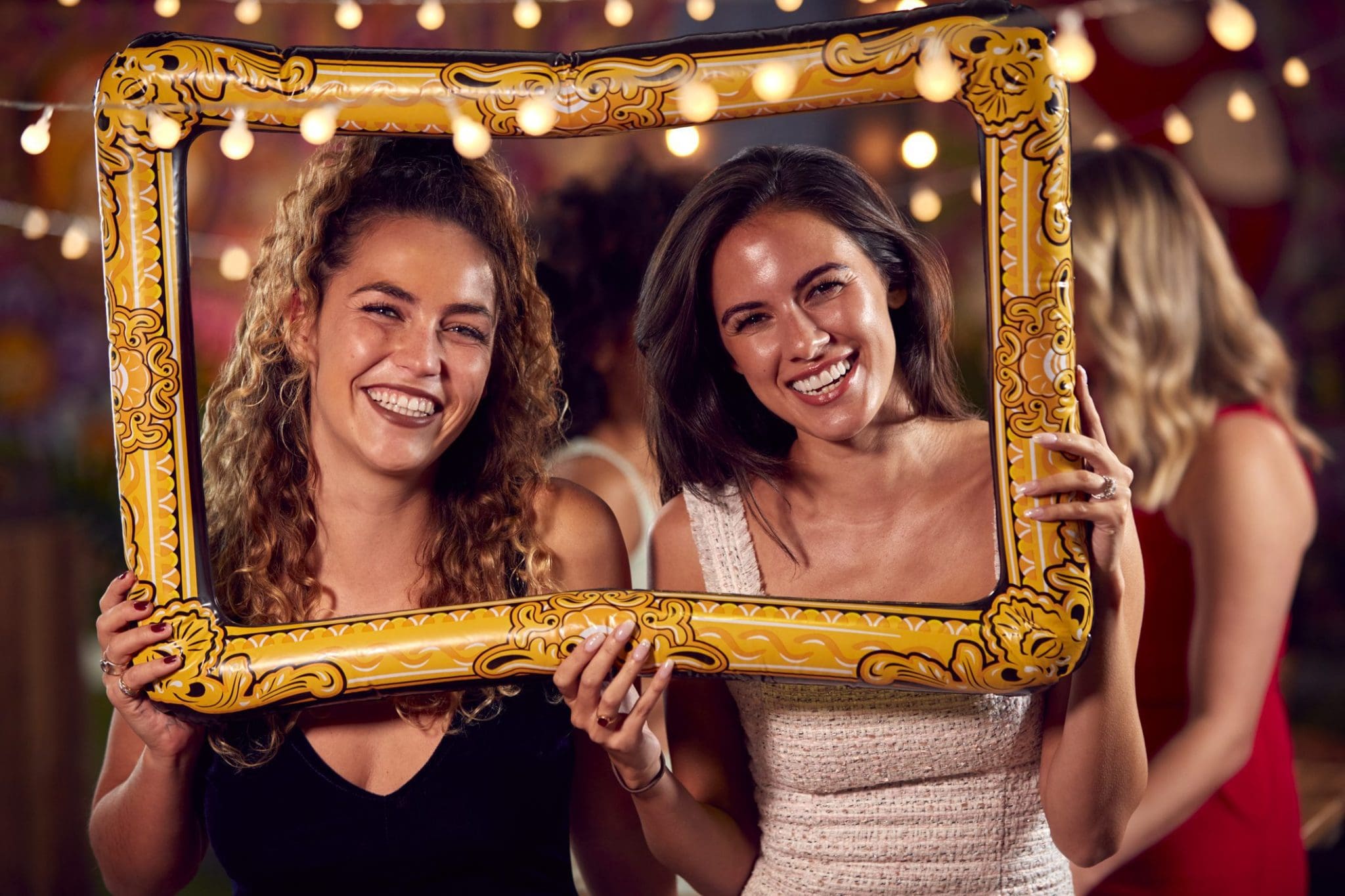 Wellington

Photo

Booth

School

Ball

Specials
Planning your school ball? The Picture Booth's exclusive package offers up to 5 hours of fun with props, onsite printing, and a custom photostrip. Choose from our Digital, Selfie Mirror, or Mirror Photo Booth to suit your budget and space. Book now to make your night unforgettable with memorable snaps!
Check Availability
See Our Booths
Make

Your

School

Ball

Unforgettable
At The Picture Booth, we've got an exclusive school ball package that'll add a dose of fun and excitement to your big night.Our package includes up to 5 hours of booth hire, an assortment of props to spice up your snaps, onsite printing for instant keepsakes, and a custom photostrip design to commemorate your special night. Plus, you can easily save all your pictures to personal devices and share them straight to social media. Choice!
Choose

from

our

three

awesome

booths,

each

with

its

unique

features: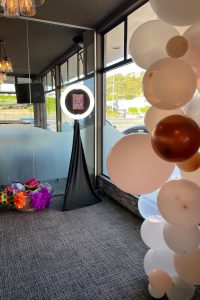 Digital Photo Booth – $495
Our Digital Photo Booth is the perfect budget-friendly choice. It's equipped with a late-model iPad and ring light, ensuring beautiful, shareable photos that'll light up your Insta feed.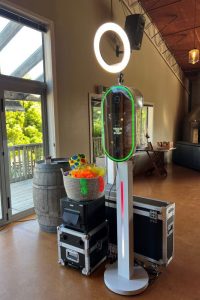 Selfie Mirror Booth – $595
If you're after something a bit more intimate or if space is a bit tight, our Selfie Mirror Booth is the go. It features a 13.3″ touchscreen with a DSLR camera for top-quality prints that'll make for brilliant mementos.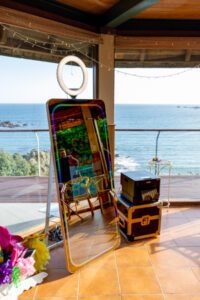 Mirror Photo Booth – $695
Make a statement with our flagship Mirror Photo Booth. Standing tall at 177cm, this interactive touchscreen mirror with a DSLR camera is sure to be a hit. It's all about capturing the magic of your event in a creative and memorable way.
So, why not make your school ball a night to remember with The Picture Booth? Get in touch today to secure your booking. Hurry, dates fill up fast!